Your Custom Report is being generated and will arrive in your email inbox in 15-20 minutes. While you wait this is a very IMPORTANT video for you to watch through to the end.
TODAY ONLY...GET THE DAW ESSENTIALS BUNDLE FOR ONLY $29
(NOT $995)
As a special bonus for taking the "Which DAW is Right For You" Quiz, we have put together a huge bundle of our most popular video training courses and bonuses at a huge 97% off! Imagine getting the breakthrough you've been looking for by learning the secrets taught by a 30 year veteran who's worked with Michael Jackson, Whitney Houston, Phil Collins, Diana Ross and Chicago.
CHECK OUT EVERYTHING THAT'S INCLUDED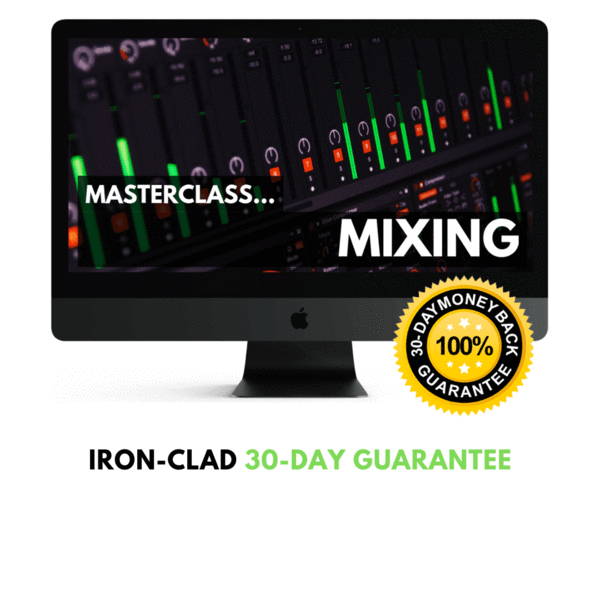 Every wonder how the Pros get such great results with EQ while your mixes can sound dull or brittle? With the 3-hour Mixing Masterclass instantly fix your mixes forever - valued at $99

The 4 Point Secret
Every Instrument Demoed
All Source Files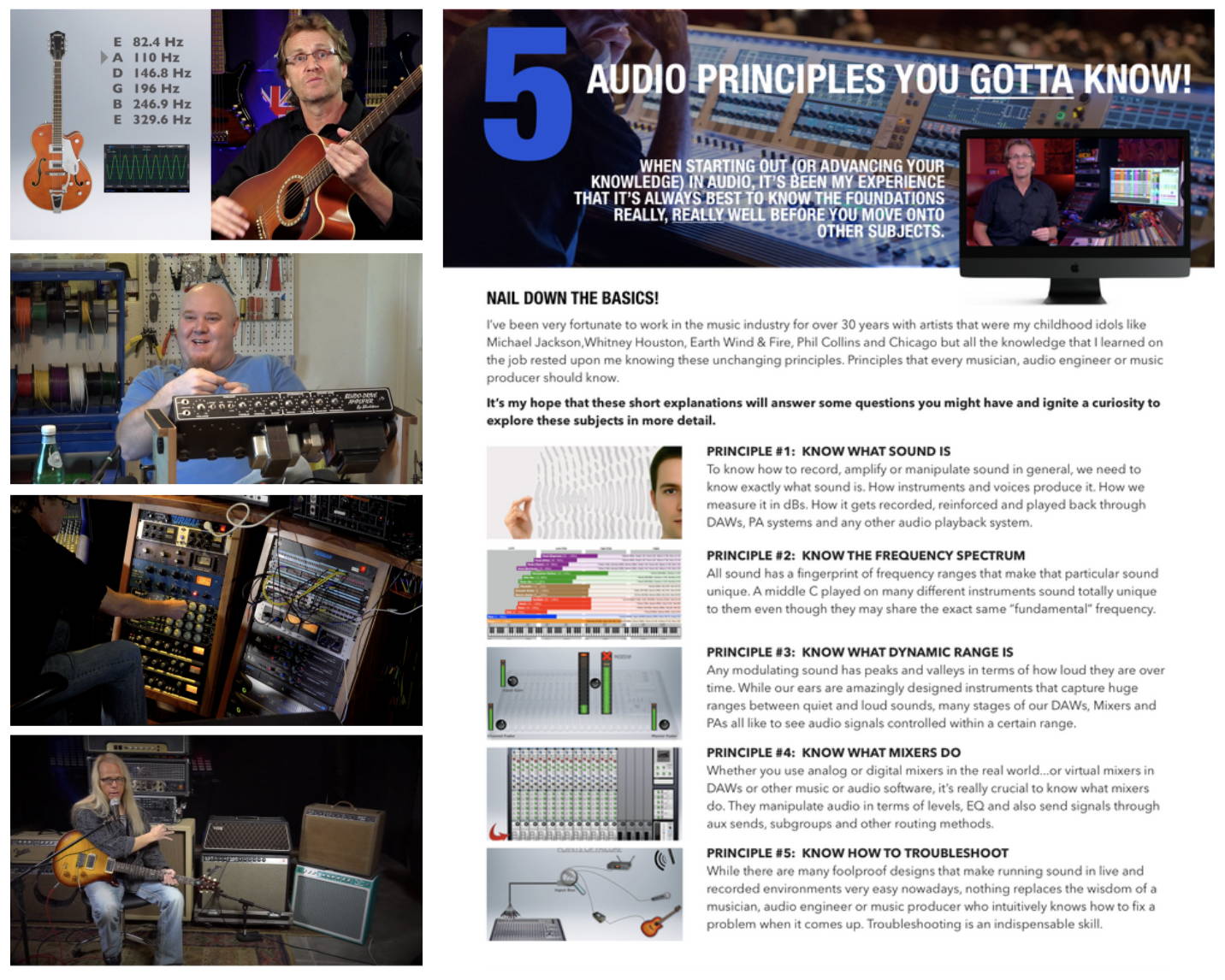 Apart from the Masterclass in Mixing, you get 12 valuable bonuses to help you get pro results.
Imagine having a 30 year veteran audio engineer who's worked with the biggest stars in the world help you get radio-ready mixes in your own home studio.
The EQ Cheat Sheet and Live Sound Checklist alone will save you HOURS of time and effort - valued at $49

This 3 video course will Demystify EQ and have you knowing how to get that "Radio Ready" Mix Like a Pro! - valued at $99

Get that perfect sound from your head into your recording by following my Guitar Tone Blueprint - valued at $99

Over 6 hours of Mastering, Recording, Mixing, Microphone Placement and Selection, Apps, Gear and More! - valued at $299

Grammy Award Winner Interviews
In two intimate sessions I have the pleasure of extracting the secrets of Adele's Award winning Mix Engineer and one of the best known names in Country/Pop Music Studios (he's worked with Elton John, Allison Krauss, Billy Joel and countless others) - valued at $59

SUPER BONUS MATERIALS COLLECTION!
4 Compression resources, Ten EQ tips and tricks, and 2 sample song files that will have you copying the techniques of a 30 year music production veteran in no time - valued at $199

Limited Time Offer Expires in...
NATHAN EAST
(Grammy Winner with Eric Clapton, Sting)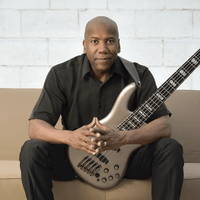 "These videos are a must...David makes complex concepts fun to learn. I highly recommend them"
THOMAS DOLBY
(Recording Artist / Electronic Music Pioneer)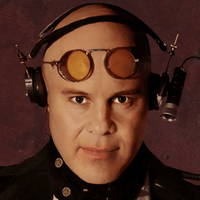 "David's videos are the best I've ever seen...they are clear and concise and essential viewing"
Recommendations directly from Facebook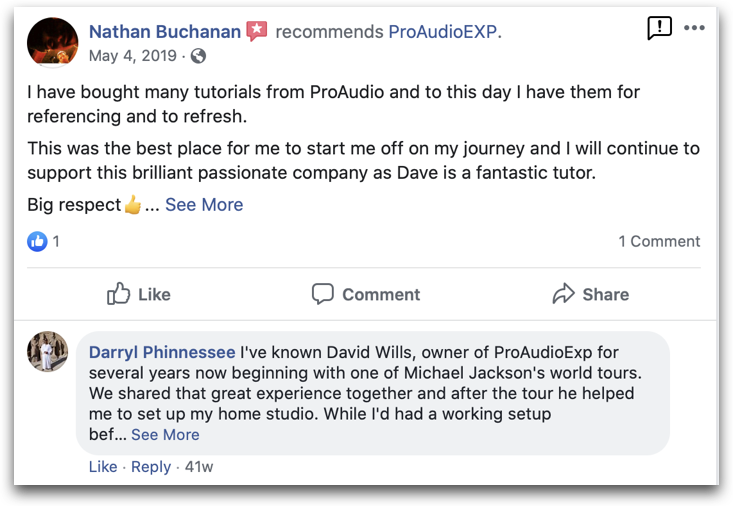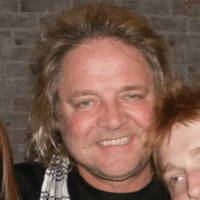 "These courses covers everything you would ever need to know about home recording. Where else can you look over the shoulder of a master audio engineer who's worked with Michael Jackson and Whitney and have him lead you step by step through your Home Recording setup? Absolute BARGAIN!"

PAUL REYNOLDS
(Los Angeles, CA - USA)

David Wills has worked at the highest levels with some of the biggest acts in the world. He was even in the studio when Whitney Houston recorded one of the biggest hits of all time "I Will Always Love You". Apart from working professionally, David also operates a small project studio in his home in Denver, Colorado.

David Wills has worked in the professional world since 1989 designing studios in Hollywood and working on all the major awards shows (Grammys, Oscars, Billboard Awards and American Music Awards).
Professional credits include...

Whitney Houston
Michael Jackson
Aretha Franklin
Earth, Wind & Fire
Chicago
Grammys, Oscars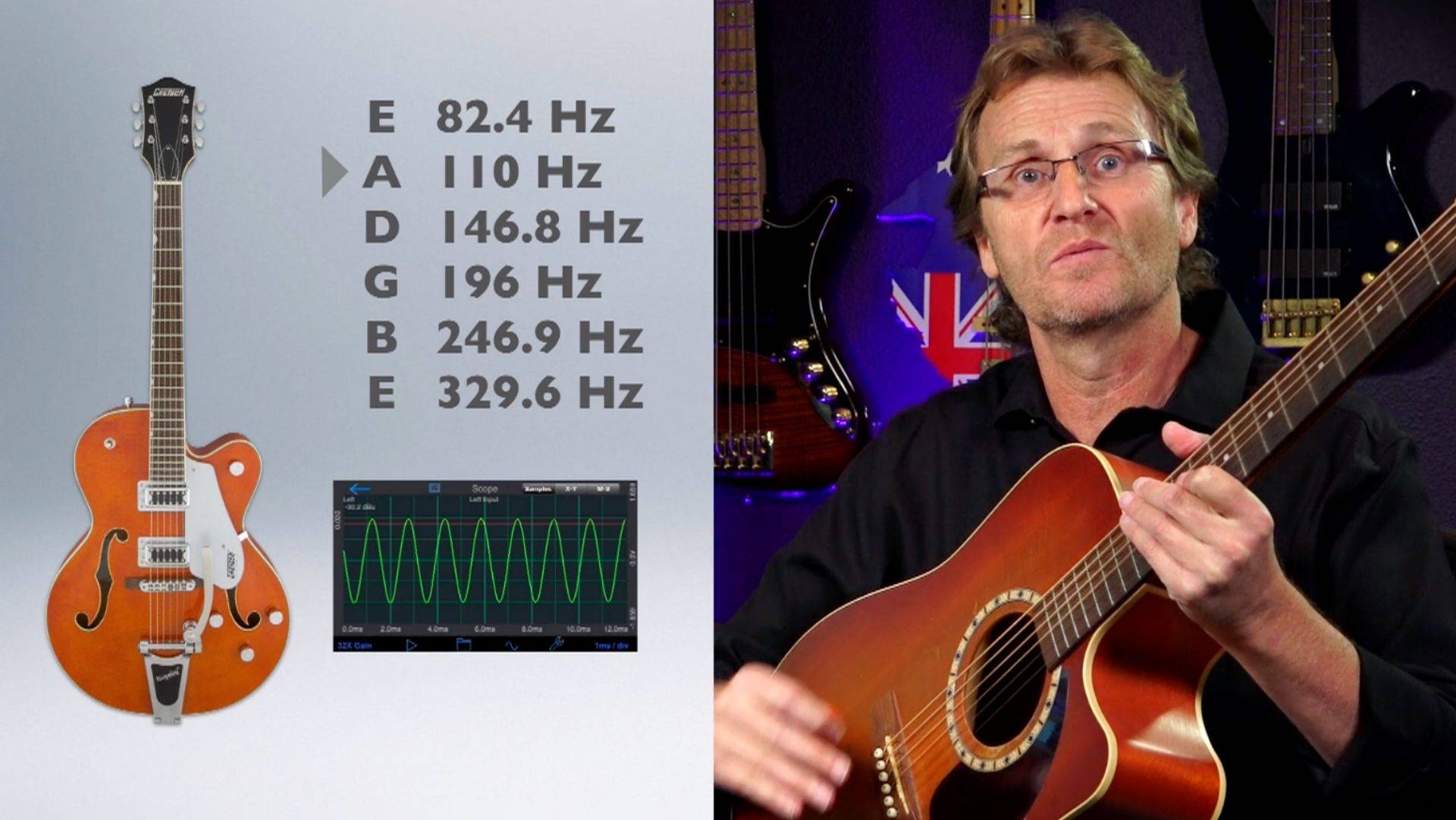 David Wills produced his first courses on VHS tapes way back in 1995 and has created over 70 courses for Roland, Tascam, Korg, Presonus, Midas under ProAudioEXP and the former brand ProAudioDVDs.
Some notable facts...

Over 10 Million Views
Over 200,000 Customers
Over 70 Courses
In Business since 1995
Live Seminars in NY
Live Seminars in LA

Proud partner with these trusted brands...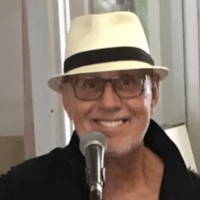 YOU SHOULD NOT BE WITHOUT THIS!
"In my opinion, anyone aspiring to tread the sometimes rocky path of recording, whether at home or as an entry into the more professional side, should not be without these great instructional tools. Thanks mate, from someone who's been playing and trying to record stuff for over 40 years."

MALCOLM GLADSTONE
(Lismore, Australia)

"NO-WORRIES" 30 DAY MONEY BACK GUARANTEE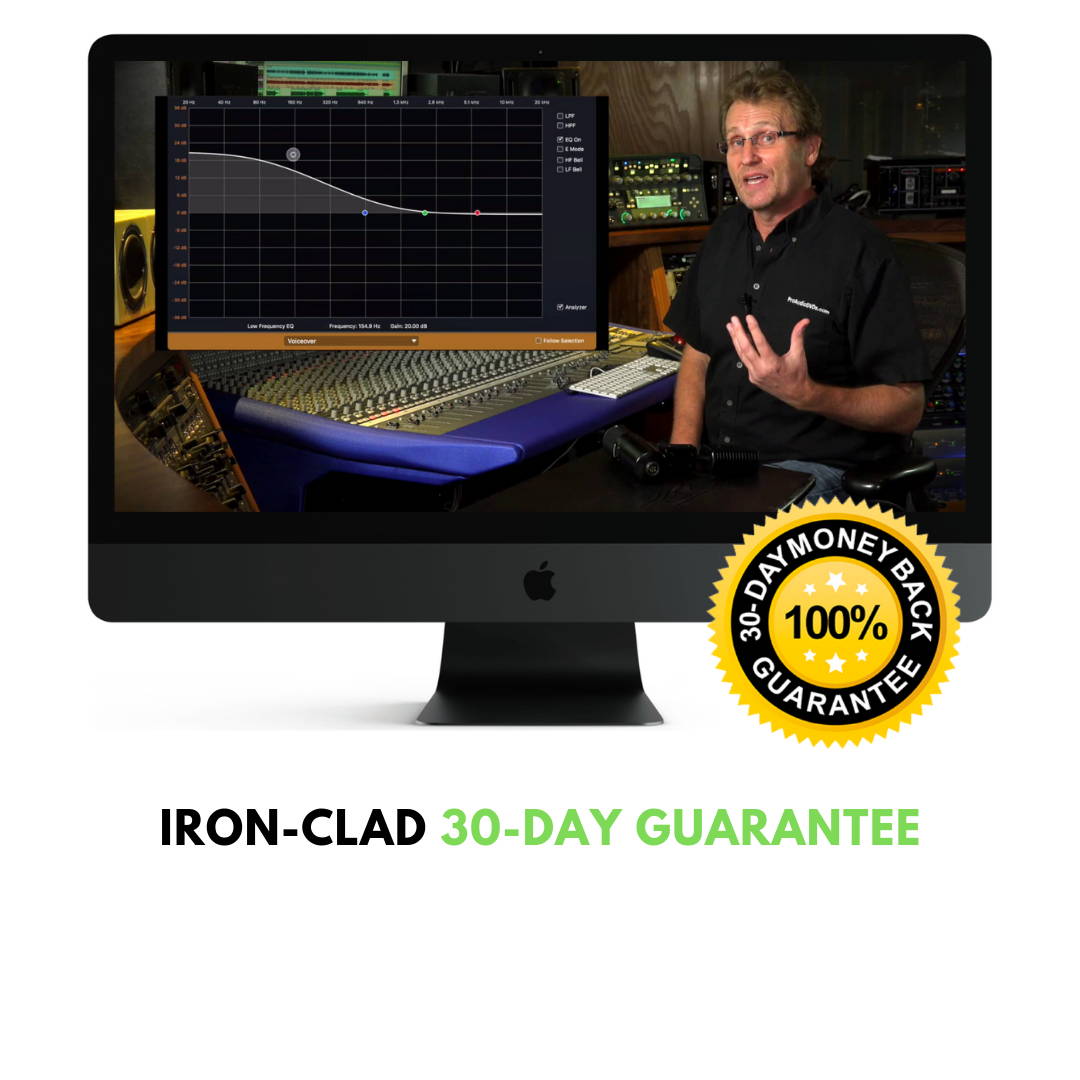 All our courses come with a "No-Worries" 30 Day Money Back Guarantee.
The best part about our Masterclasses is that you don't have to wait months or years before seeing results.
Got a song you've been struggling to perfect and you just can't seem to get it over that last hump?
See if you can use the strategies and techniques inside the Masterclasses to nail it down and finally be proud of what you've produced.
As long as you have a passion for creating new music chances are you'll have DOZENs of opportunities to apply what you've learned inside each of our Masterclasses.
You'll find yourself relying on the videos and watching them over again when you need just that little piece of advice that will dramatically shape how your song turns out.
And if for whatever reason you don't feel like you are any closer to perfecting and mastering your home recordings after going through the course, simply contact us within 30 days and I'll send back every dollar.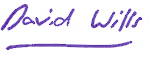 Simply click on the button below and you'll be taken to the payment page. Enter your details and you'll be sent an email with your login information where you can get started in the courses and view all the modules and bonuses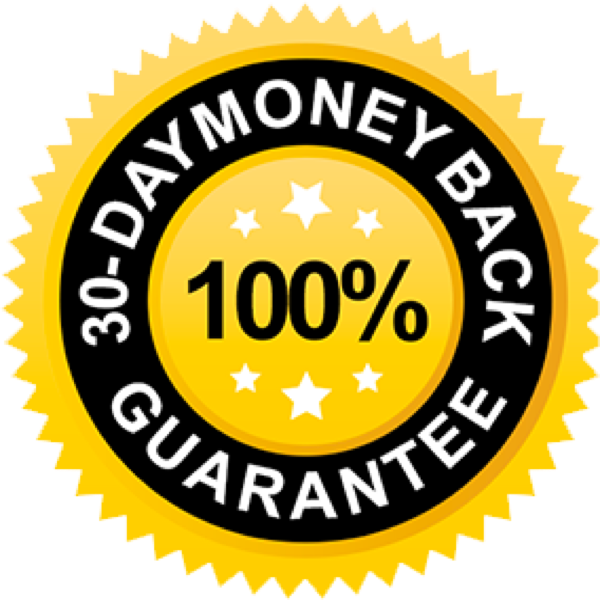 30-DAY MONEY BACK GUARANTEE
We know you'll love our courses, but if for any reason you change your mind, simply contact us and we'll refund your entire purchase price within 30 days.

If you have any questions, please drop us a line using the little blue "widget" in the bottom right hand corner of this page. We'll get back to you as soon as possible.