THANK YOU...Check your email!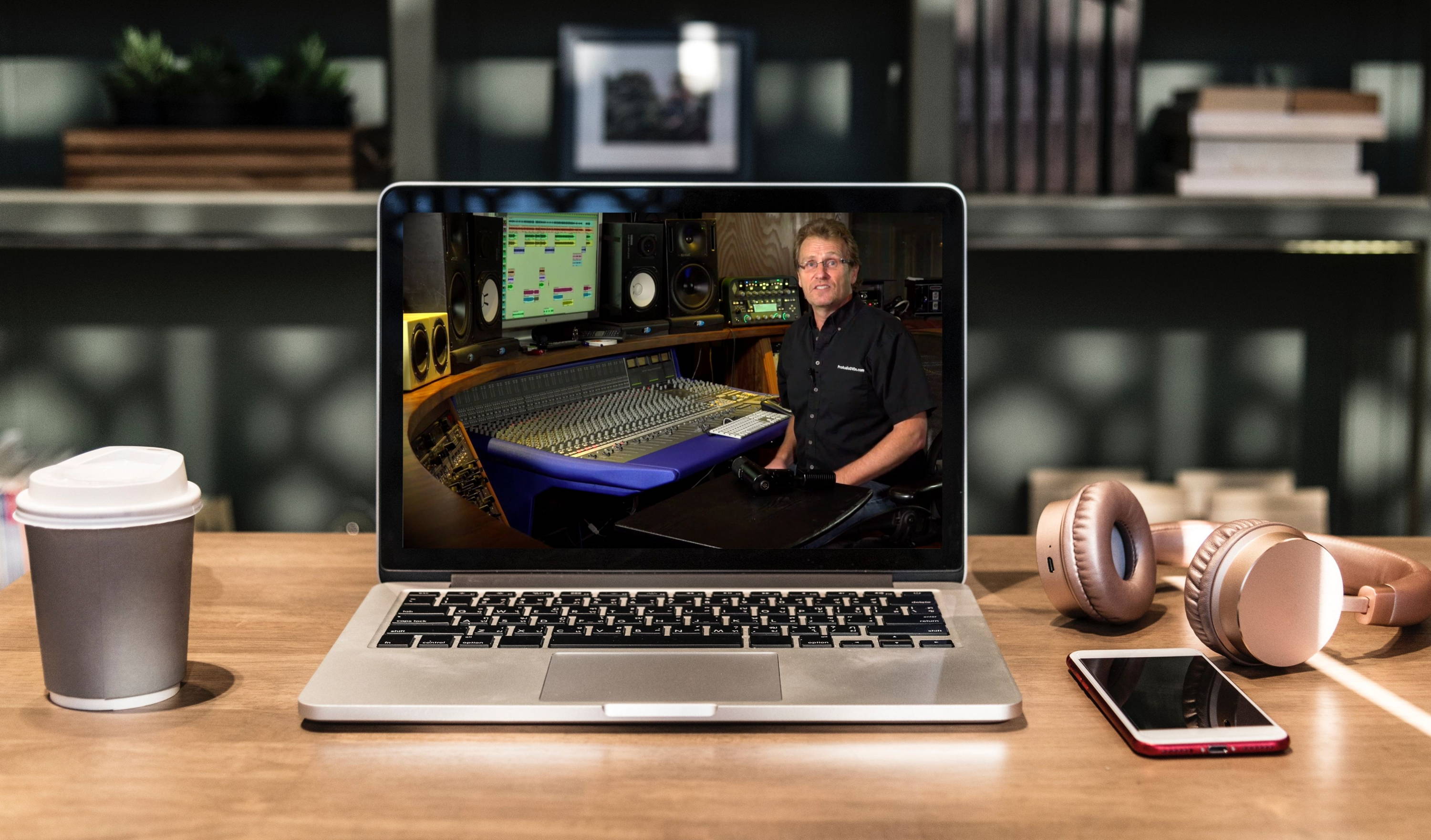 Your cheat sheet is on its way to your email inbox.
If you haven't seen it within 5 minutes, check your spam folder to see if it's in there. A surefire way to make sure you receive our emails is to add our addresses to your contact list. Just add the 2 email addresses david@ and orders@ followed by the name of our website.
(The reason I don't spell out the actual email addresses is that there are automated scripts that scrape actual email addresses from pages like this and spam you forever.)
If you have any other questions, just chat with us using the little blue chat widget in the lower right hand corner of this page.
If you are interested in any of our Free Training Courses, click on the "Free Training" link at the top of this page or under the mobile menu in the top right hand corner.