SUCCESS! CHECK YOUR EMAIL :)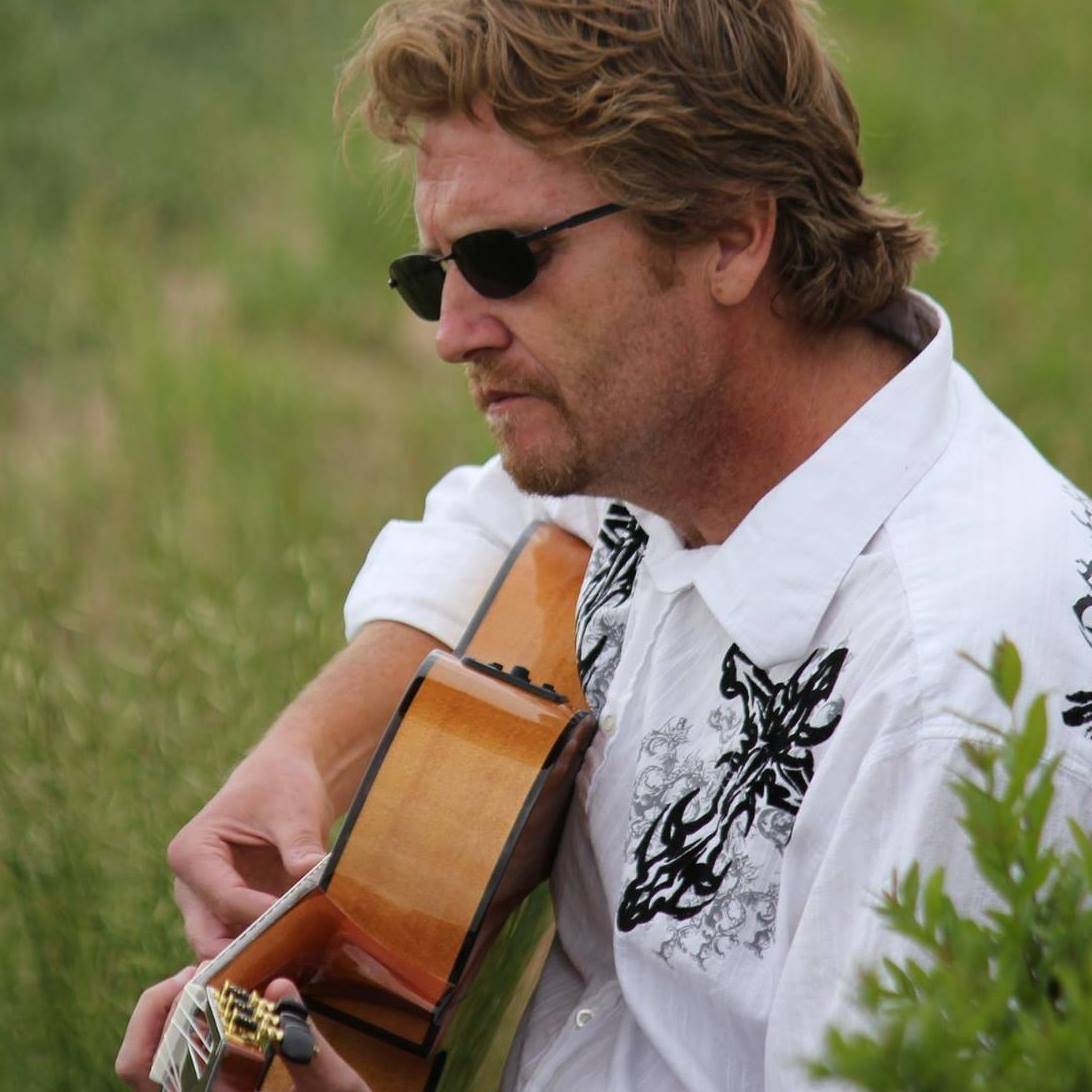 YOU'VE SUCCESSFULLY SIGNED UP FOR THE FREE HOME RECORDING COURSE!
First things first...an email with the first video was just sent to you.
If you haven't received it in 5 minutes, check your SPAM folder and add my email address "david (at) proaudioexp (dot) com" as a contact.
While you're waiting, check out the latest articles on Home Recording and you also might want to check out our Ultimate Home Recording School.
I look forward to seeing you in the first video!
To YOUR SUCCESS...your mate, David :)