Fix Your Live Sound Forever
Master how to Design, Troubleshoot and Run any Live Sound System with 30 year veteran Audio Engineer David Wills (Whitney Houston, Michael Jackson, Diana Ross, Chicago, Earth, Wind & Fire)
Complete Online Video Course with 9 modules
Lifetime Access for just $197
Nearly 5 hours viewable on any device
Over $300 in free bonuses
Includes source sound files for you to practice with
The Original Live Sound Bible that is trusted by Thousands of Church Sound Teams and Live Venue Crews
The Ultimate Live Sound School Video Course first launched in 2010 and today it's in its 2nd edition. It's recently been completely reshot and there have been many great updates to the training - including new HD videos on wireless mixing as well as a super helpful information on streaming to Facebook and other live online services.
8 Modules Guaranteed to Fix your Live Sound Forever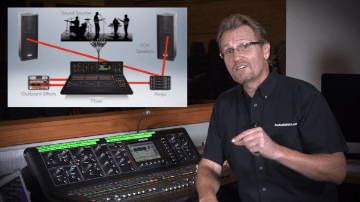 Introduction to what a Live Sound System is made up of and how it all works together under the skilled operation of an audio engineer. With this Introductory Module you'll get a clear map to the road ahead.
Introduction to Live Sound

Course Outline

What is a sound system made up of?

What is the role of a sound engineer?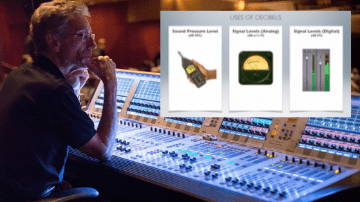 If you've ever wanted to master the tech terms like dBs, Hertz, frequency ranges, watts & voltswithout spending months in a $80,000 College level Audio Engineering Course, this module is for you.
What is Sound?
Understanding Levels
What are dBs?
The Logarithmic scale of dBs
Sound Pressure Levels (dBs SPL)
Signal Levels Analog (dBs u/v/V)
Signal Levels Digital (dBs FS)
Understanding Frequency Spectrum
Frequency Neighborhoods
Understanding Physics of Sound
Wavelengths
Delay Compensations
Phase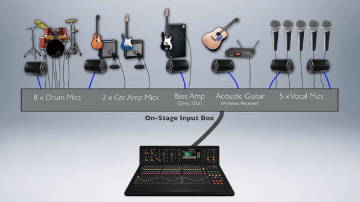 Mixers, Crossovers, Amps, Speakers, Wireless Systems, Reverbs, Delays, Compressors, Noise Gates, Monitors, Microphones. You'll learn exactly how each of these work and how to choose the right ones for your applications.
Overview of Equipment
Snakes
Mixing Consoles
Amps
Speakers
Monitors
Effects
Microphones
Pickup Patterns
Wireless Systems
MODULE 4 : SETTING IT ALL UP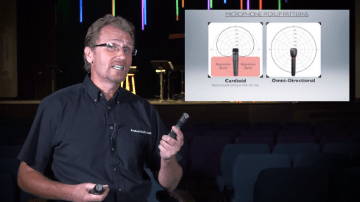 Now that we know what all the pieces do, we'll see exactly how to put them all together from wireless systems to microphone selection and placement. DI Boxes and Balanced Lines. Snakes both traditional and Digital.
Overview
Input Types
DI Boxes
Mic Selection
Mic Placement
Monitor Placement
MODULE 5 : MIXING CONSOLES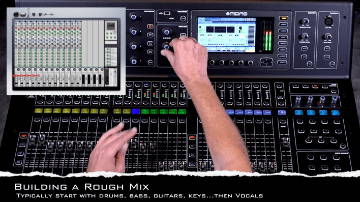 Discover the simple 5 point operation of ANY mixer either Digital or Analog. Once you know how to break down these specific functions, you'll never be intimidated by ANY Mixer in ANY installation.
Overview
Input Channel
Aux Sends
Using Effects
Monitor Mixes
SubGroups
Connections

MODULE 6 : TROUBLESHOOTING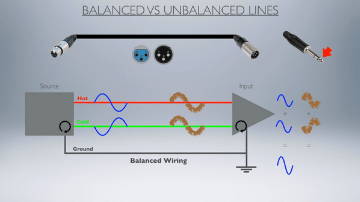 Imagine having a sixth sense in terms of being able to quickly & confidently troubleshoot Feedback, Connection Issues, Gain Structure, Distortion, Ground Loops and any Audio Gremlin that is haunting your System.
What kinds of problems will you encounter?
Understanding Signal Flow
Troubleshooting Logic
Line Checks
Feedback Issues
Noise Gates
Distortion & Gain Stages
Balanced Lines
Ground Loops
Phase & Mic Coherence
Sound Checks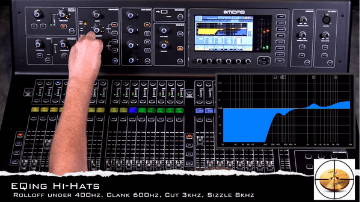 In this module, you'll look over the shoulder of David Wills as he builds a Mix from absolute scratch. With PIP graphics that show exactly how to EQ and compress everything from Vocals, Guitars, Keys & Drums.
Breakdown of the tools available
Blending Levels
Using EQ
Controlling Dynamics
Compressors
Noise Gates
Using Effects
MODULE 8 : RUNNING THE SHOW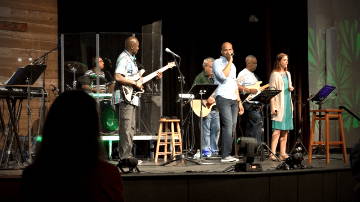 Now that you have the confidence and understand sound theory, how to troubleshoot equipment and mix on any console, you'll learn the real world principals of running your services.
Run Sheets
Setting SPL Levels
A and C Weighting in SPL Meters
MODULE 9 : RECORDING/STREAMING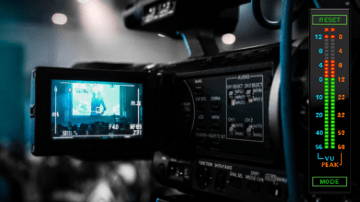 If your position includes capturing source multi-tracks or simple 2-track stereo files, this module goes through everything you need to either record your live event or to stream it live to broadcast apps like Facebook.
Recording
Stage Spill Compensation
Outputs and Bussing
Graduation!
Over $300 in Free Bonuses!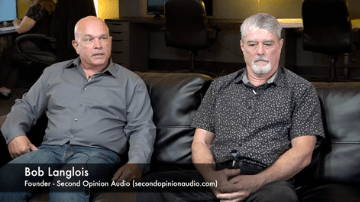 In this exclusive Interview with Bob Langlois and Daryl Porter of Second Opinion Audio in Colorado Springs, CO...we'll discover the top 3 secrets of partnering with a professional sound design and installation company. Even if you're only a small venue with a small budget.
BONUS 2 : FIXING YOUR ROOM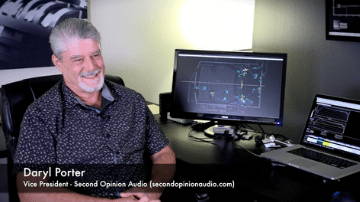 Have you ever wondered how an expert Sound Designer would view your venue? How an expert would handle your reflection problems? Your flutter? Your unevenness of levels around your room? Daryl Porter reveals his Pro Sound Design secrets in this exclusive interview.
Aaron Miller has been a professional audio tech and worked with the folks who have designed and installed massive sound systems like Joel Osteen's Lakewood Church in Lakewood, TX. Learn how to choose the correct equipment and think like an expert troubleshooter.
BONUS 4 : ACOUSTIC DESIGN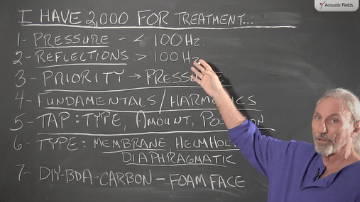 Imagine hearing from one of the world's foremost experts in Acoustic Design. From an expert who has outfitted over a hundred venues as well as Capitol Records in Hollywood, CA. Dennis Foley answers your burning Acoustic Questions in this Exclusive Interview and 2 Bonus Videos.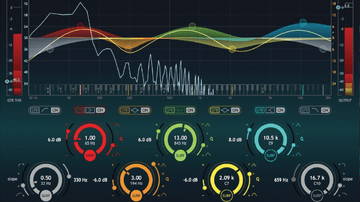 Can you quickly identify 315Hz? 1.25kHz? Master your ear training by quickly identifying any tone in our practice palette. Play them through your system through any connected iPad, tablet or smartphone. Send Pink and White noise through your system and check phase and other potential problems.
BONUS 6 : MULTITRACK FILES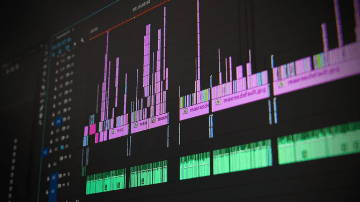 We also include 3 songs with full multitrack audio files for you to practice mixing on. Easily bring up source files of Kicks, Snares, Male/Female vocals to practice EQing, Compressing and mixing. Play them through your own system and follow along with the training using your new skills in practice.