David Wills Teaches Audio Engineering & Music Production
Get the Professional Edge from an Engineer who's worked with Michael Jackson, Whitney Houston, Phil Collins, Earth, Wind & Fire, Chicago and Diana Ross
Proud partner with these trusted brands...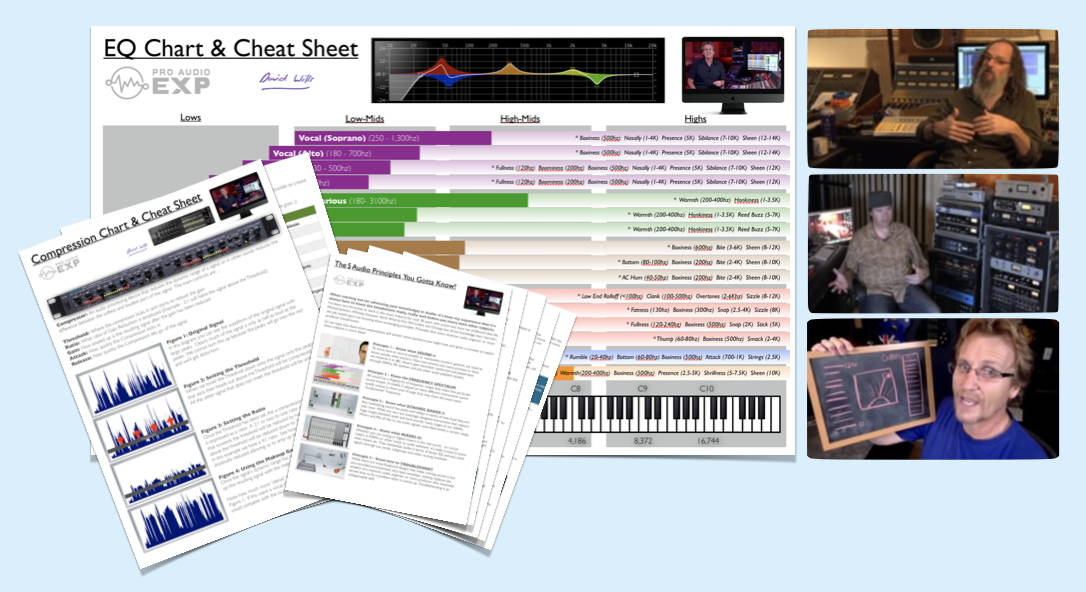 Get Instant Access to an Audio Engineer's Personal Toolkit collected from working for over 30 years with artists like Michael Jackson, Whitney Houston, Phil Collins and Diana Ross.
Includes EQ Cheat Sheet, Live Sound Checklist, Mixing Tricks, Compression Chart and Grammy Award Winning Engineer Interviews.
If you need to CRUSH YOUR LEARNING CURVE on your newest piece of Music Production Equipment, look no further. You've found us :)
After 20 years in business providing the best video training for Musicians, Engineers and Music Producers, we've developed relationships with the biggest names in the business including Roland, Tascam, Midas, Presonus, Behringer, Korg and Zoom.
All our titles are under the "Courses by -" under the Menu in the top right hand corner…and don't forget to pick up your free Backstage Toolkit.

Founder of ProAudioEXP.com (formerly ProAudioDVDs.com)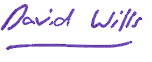 Check out all the great resources in the Backstage Toolkit!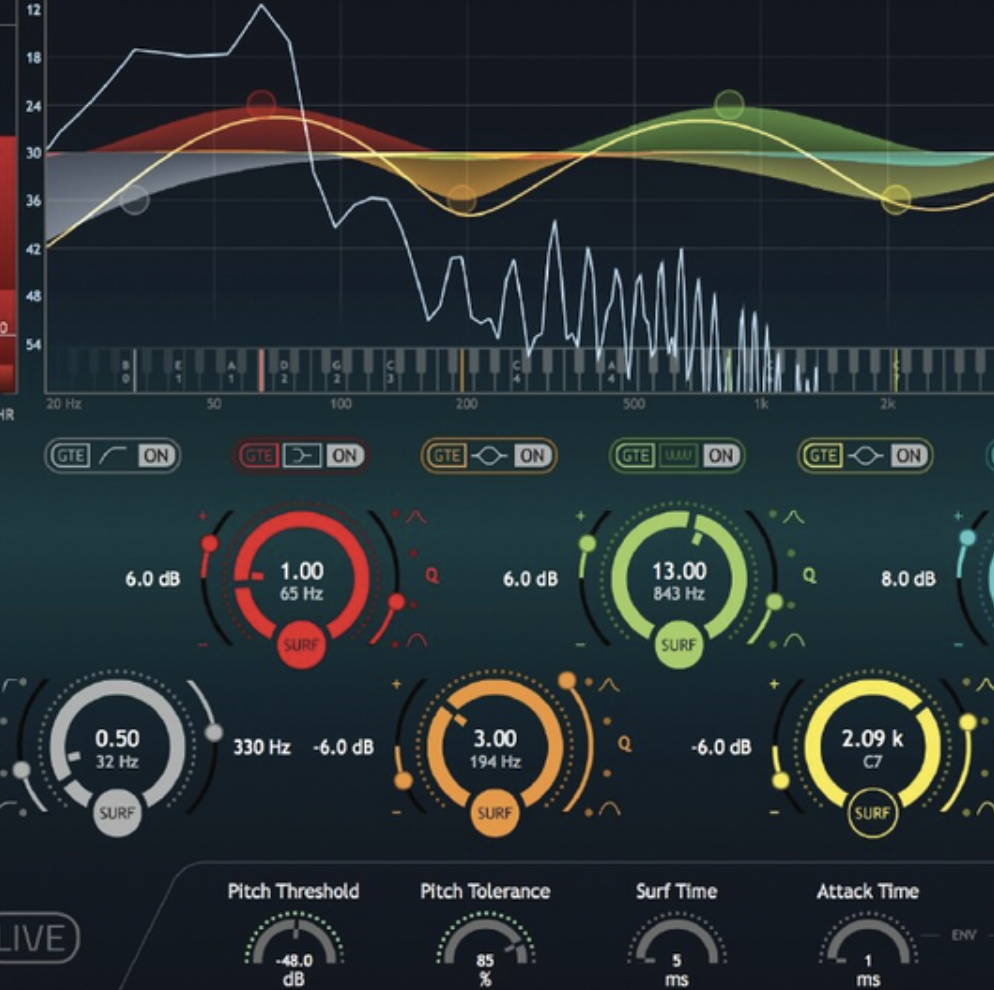 Ever wonder exactly how to EQ a Kick Drum track? A Male Vocal? A Hi-Hat? This valuable EQ chart lists all the common sounds sources, what their fundamentals are...and how to craft the perfect sound.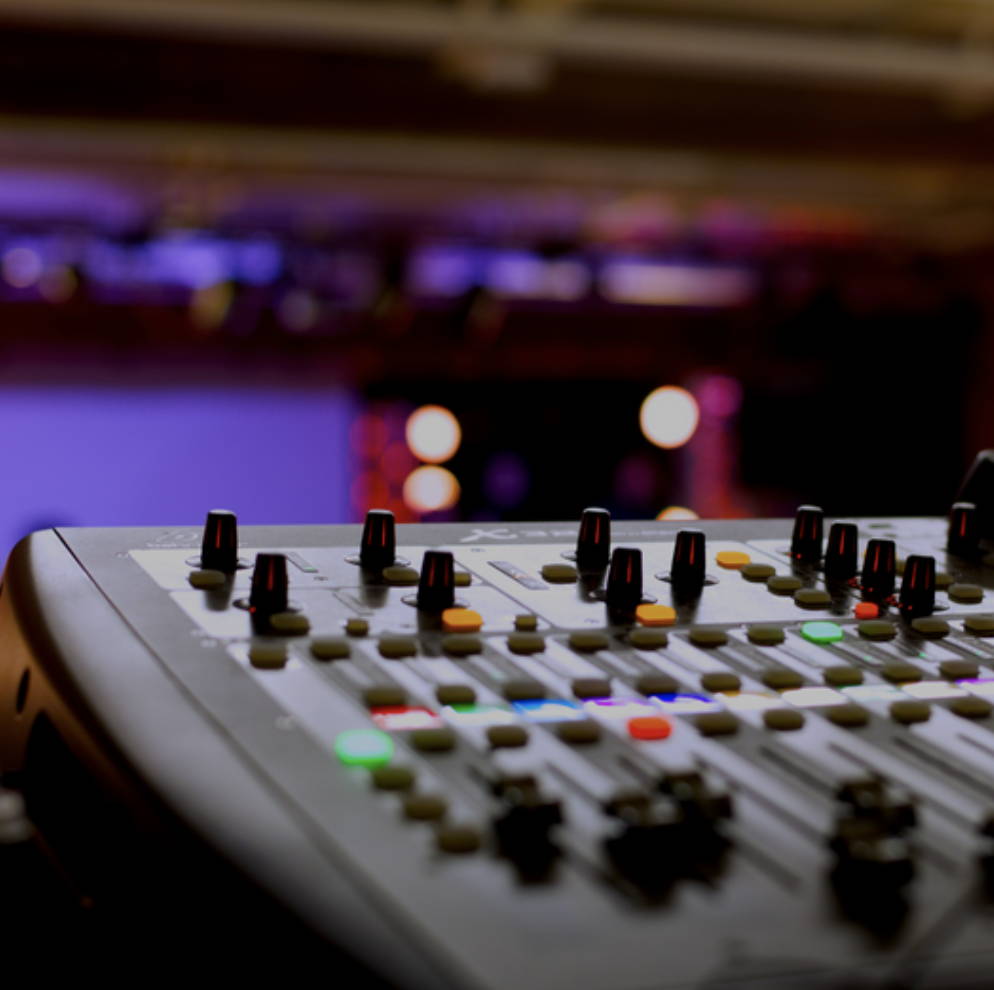 All sorts of Audio Gremlins can creep into a Live Sound performance either at a Church or Live Sound Venue. With this Live Sound Checklist, you'll be able to troubleshoot any potential problem.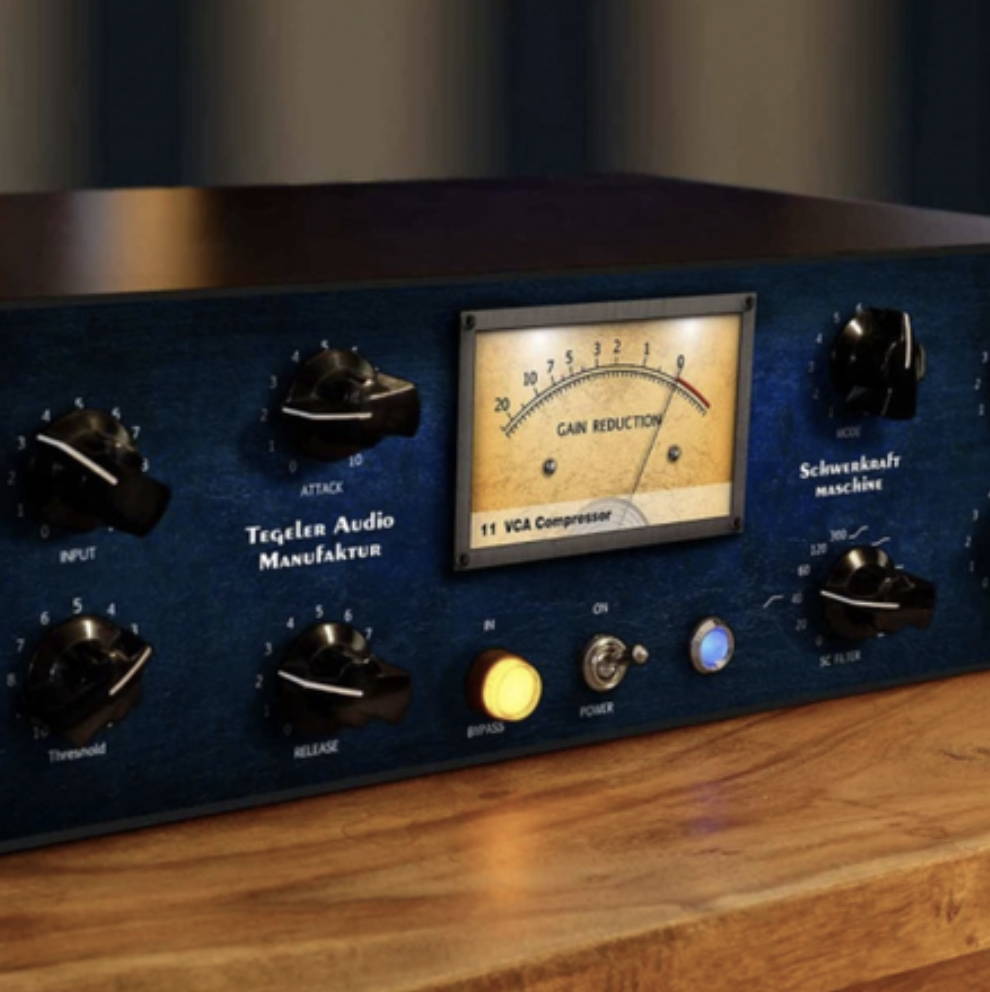 It seems that everyone has problems with crafting the perfect Compression settings on Vocals and Drums. If you've ever had trouble placing Drums or Vocals up front in a mix, this chart is a life saver.
Have you heard of the "Abbey Road" scoop? This simple trick can bring intelligibility to any mix. Want to get HUGE Phil Collins Drum Sounds? The answers to these and many others are in your toolkit.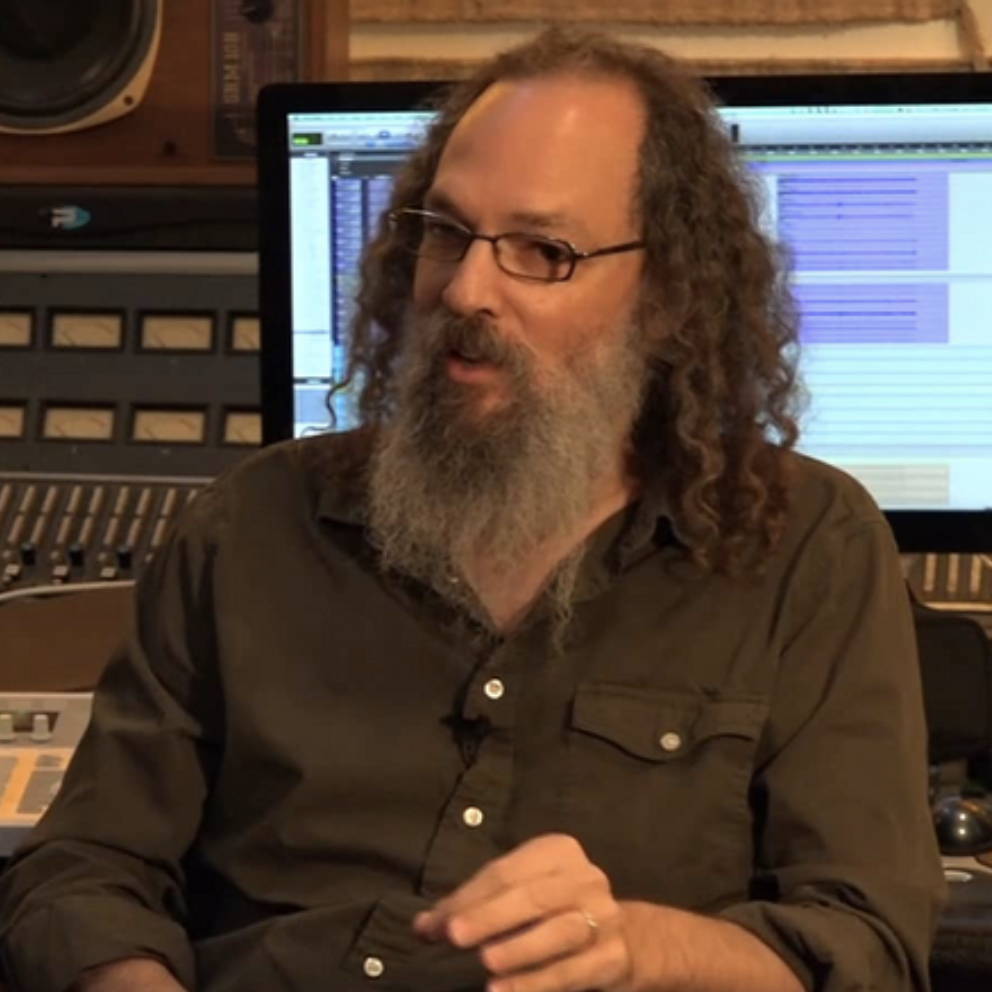 Andrew Scheps won a Grammy for Engineering Adele's Records. Clark Hagen won a Grammy and studied under Elvis' long time Engineer. Both are featured with exclusive interviews inside your toolkit.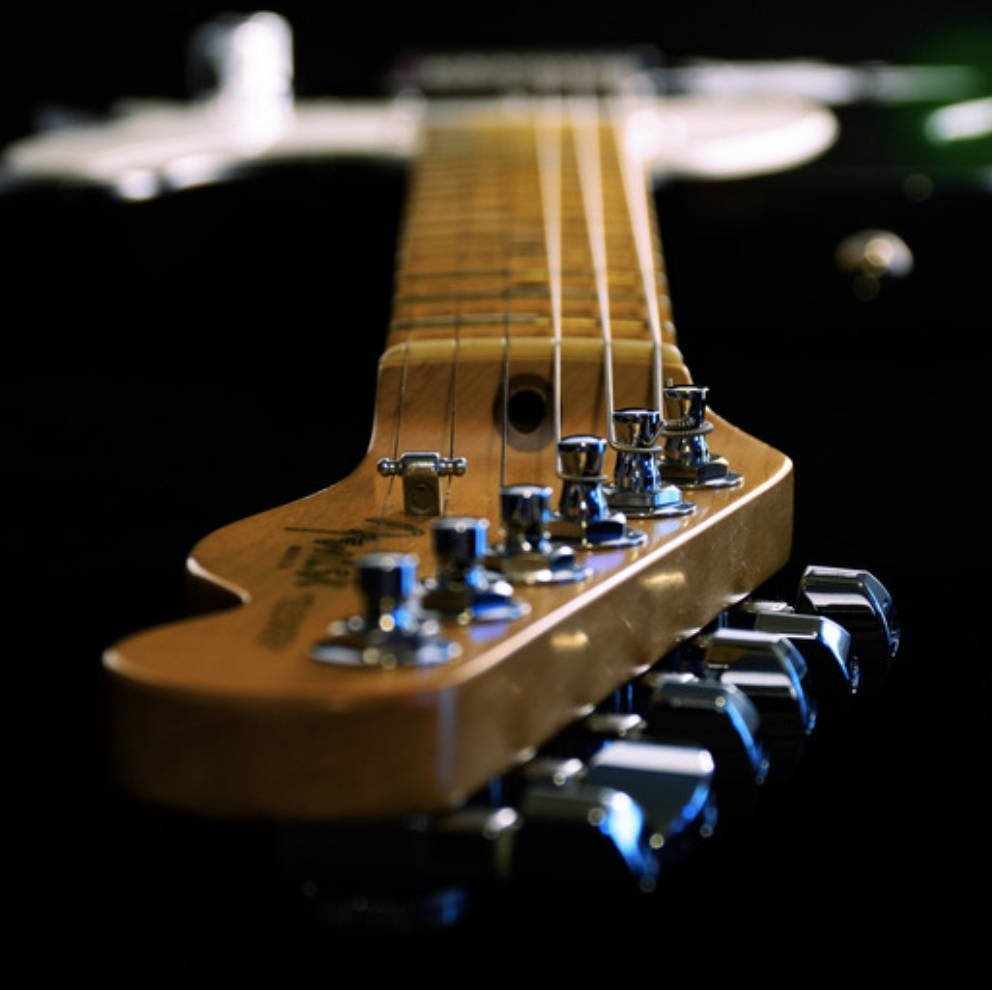 Ever wondered how to get Jimmy Page tones? How Guitar Amps work and how to get the types of tones that you dream of? Find the secrets to perfect pedal order with the head of Boss Pedals. All access included.
30-Day Money-Back Guaranteed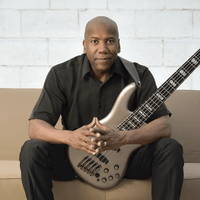 "These videos are a must...David makes complex concepts fun to learn. I highly recommend them"
NATHAN EAST
(Grammy Winner with Eric Clapton, Sting, Daft Punk)

"If you've ever wanted to have a pro engineer spend the weekend at your house and teach you everything he has learned from working over 25 years with the best names in the business…this is your ticket to that experience"
Chris Feeney - Charlotte, NC


"I have been mixing sound in churches for over 40 years and trained many people. I have not found a better aid for training than this."
Leland Gray - Northridge, CA


"We were building a new church in Central Texas and I was interested in sound design. David Wills is a Master teacher!"
Joann LaCanne - Salado, TX


"David has the unique ability to make the complex simple. I've watched many training tools but David's courses are by far the best."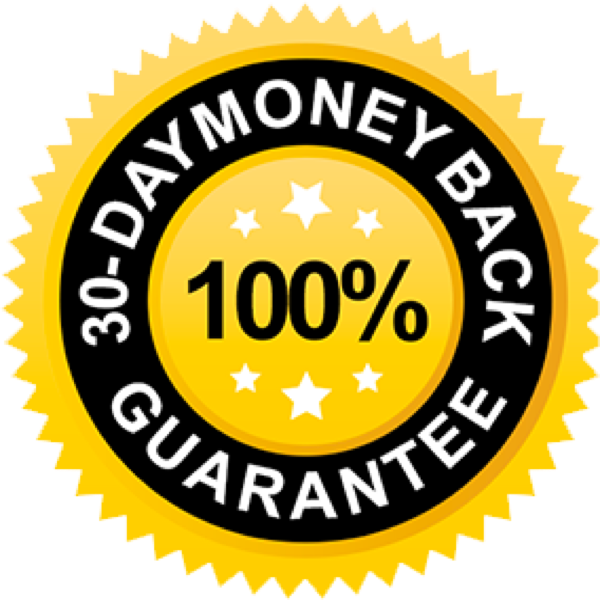 IRON-CLAD 30-DAY GUARANTEE
We know you'll love our courses, but if for any reason you change your mind, simply contact us and we'll refund your entire purchase price within 30 days.