Join Over 200,000 Musicians and Audio Engineers

Discover our training catalog built by David Wills, a 30+ year veteran, Audio Engineer. Learn how David's industry experience working with artists like Michael Jackson, Whitney Houston, Phil Collins, Earth, Wind & Fire, Chicago, Diana Ross and others can help you quickly achieve professional results.

Check out our most popular courses including the Ultimate Home Recording School (2nd Edition) and the Ultimate Live Sound School (2nd Edition) and our Masterclasses on Mixing, EQ, Compression and Vocals.
What our valued customers are saying...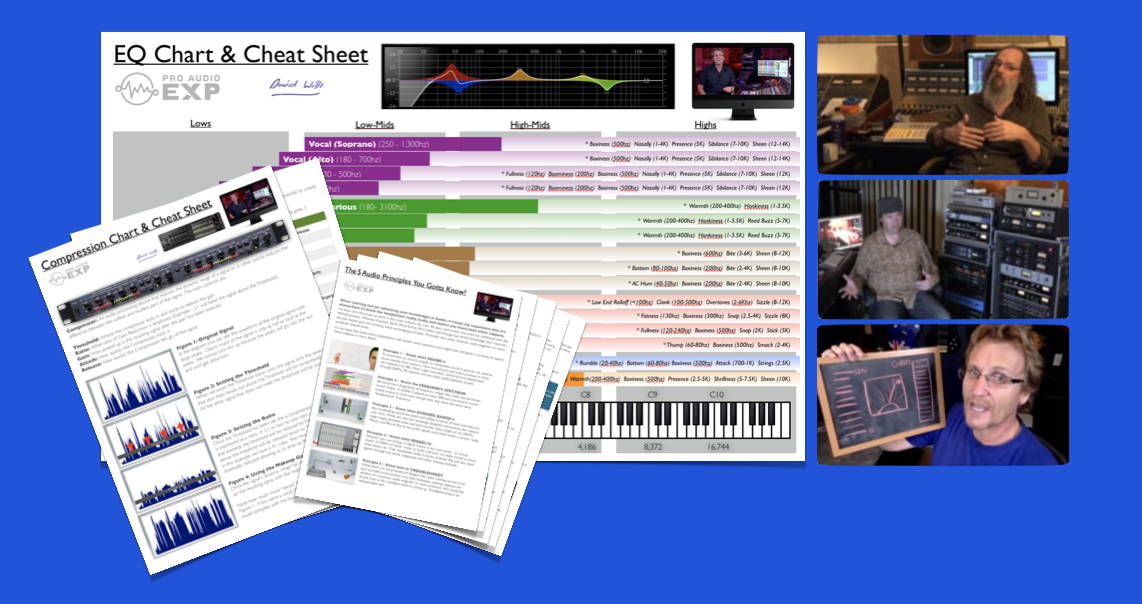 Get Instant Access to an Audio Engineer's Personal Toolkit collected from working for over 30 years with artists like Michael Jackson, Whitney Houston, Phil Collins and Diana Ross.

Includes EQ Cheat Sheet, Live Sound Checklist, Mixing Tricks, Compression Chart and Grammy Award Winning Engineer Interviews.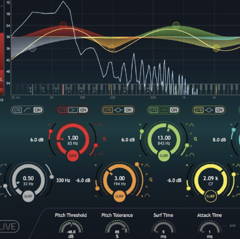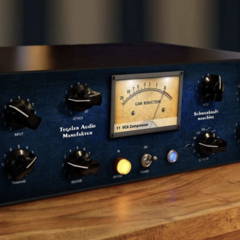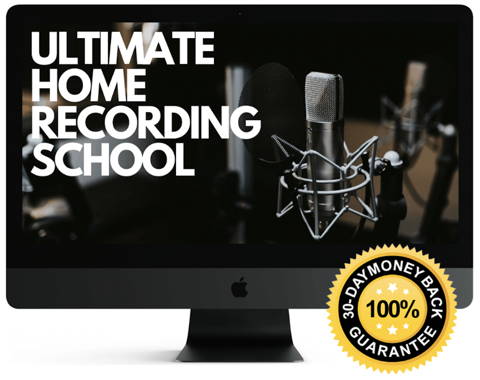 Your one-stop course for producing excellent recordings in your home or project studio
Designing the perfect studio
Recording excellent tracks
Mic selection & positioning
Industry best practices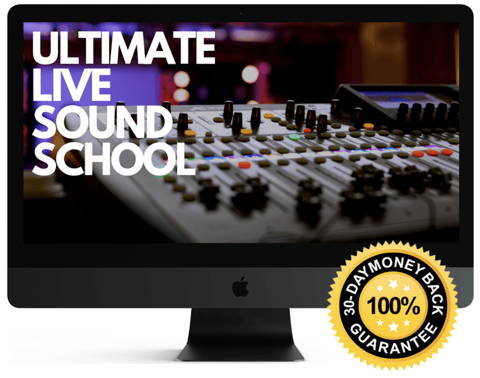 Everything you need to design, run and troubleshoot any live sound system
Mixers, Speakers, Effects
Perfect for Churches
Fix Feedback and Hum forever
Troubleshoot like a Pro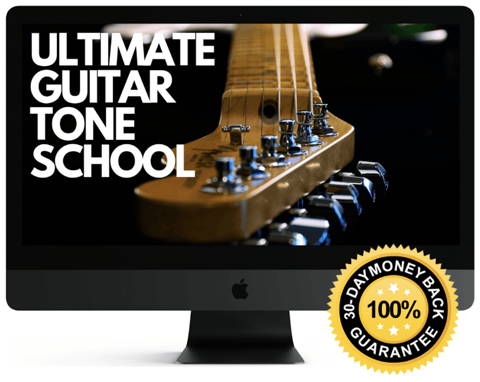 Everything you need to get Killer Guitar Tone from Hendrix to Clapton

Model classic tones from the masters
Master correct pedal order
Reverse engineer any tone
Get world class tone from your rig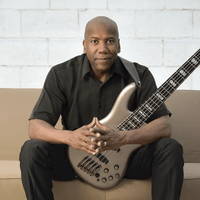 "These videos are a must...David makes complex concepts fun to learn. I highly recommend them"
NATHAN EAST
(Grammy Winner with Eric Clapton, Sting, Daft Punk)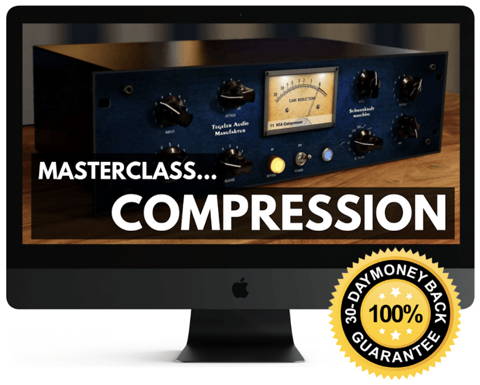 Have you always been confused with compressors, limiters & noice gates?

The best way to compress vocals
The secret with attack settings
How to create punchy tracks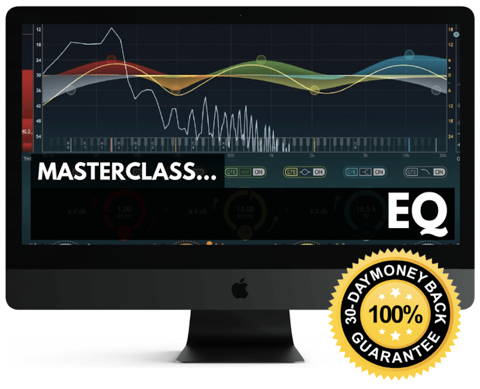 Have you ever wondered how the pros use EQ and why your tracks aren't strong enough?

The 4 point technique for great EQ
How to zero in on problem frequencies
Truly great vocal curves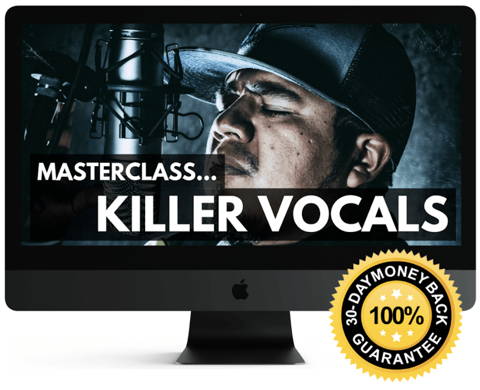 The complete course to producing, arranging and recording Killer Vocals!

How to create lush harmonies
Building 12 part vocals
Complete guide to vocal warmups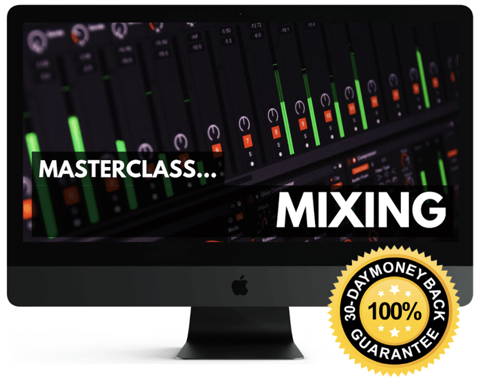 Ever wondered why your mixes don't sound like a record? Here's the Answer!

Perfect for live or recording engineers
Sideband mixes
Advanced mixing techniques
David Wills is the founder and owner of ProAudioEXP (formerly ProAudioDVDs).
Over the last 20 years in business we've provided the best video training for Musicians, Engineers and Music Producers through relationships with the biggest industry brands including Roland, Tascam, Midas, Presonus, Behringer, Korg and Zoom.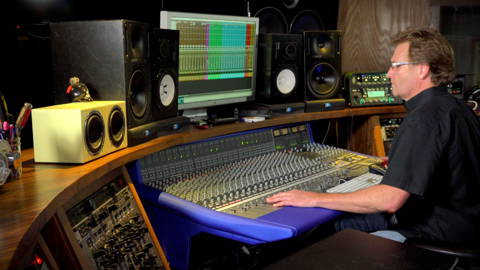 David Wills has worked in the professional world since 1989 designing studios in Hollywood and working on all the major awards shows (Grammys, Oscars, Billboard Awards and American Music Awards).
Professional credits include...

Phil Collins
Diana Ross
Aretha Franklin
Earth, Wind & Fire
Chicago
Grammys, Oscars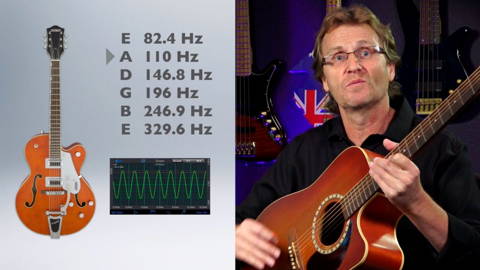 David Wills produced his first courses on VHS tapes way back in 1995 and has created over 70 courses for Roland, Tascam, Korg, Presonus, Midas under ProAudioEXP and the former brand ProAudioDVDs.
Some notable facts...

Over 10 Million Views
Over 200,000 Customers
Over 70 Courses
In Business since 1995
Live Seminars in NY
Live Seminars in LA

Proud partner with these trusted, industry brands

"If you've ever wanted to have a pro engineer spend the weekend at your house and teach you everything he has learned from working over 25 years with the best names in the business…this is your ticket to that experience"
CHRIS FEENEY - (Charlotte, NC)


"I have been mixing sound in churches for over 40 years and trained many people. I have not found a better aid for training than this."
LELAND GREY - (Northridge, CA)
"We were building a new church in Central Texas and I was interested in sound design. David Wills is a Master teacher!"
JOANN LACANNE - (Salado, TX)


"David has the unique ability to make the complex simple. I've watched many training tools but David's courses are by far the best."
KEVIN LONG - (Houston, TX)
To Sound like a Pro...Learn from a Pro!
Whether you are a recording musician who wants to create songs that sound like what you hear on the radio or an Audio Engineer who runs live sound at a church and wants to have a breakthrough in his mixing ... ProAudioEXP has what you need to succeed.
Online access or Shipped DVDs
Lifetime Access
Unlimited Use
View On Demand on any Device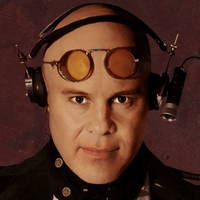 "David's videos are the best I've ever seen...they are clear and concise and essential viewing"

THOMAS DOLBY
(Recording Artist and Electronic Music Pioneer)


If you have any questions, please drop us a line using the little blue "widget" in the bottom right hand corner of this page. We'll get back to you as soon as possible.