Video 3: The Anatomy of your Live Sound System
Here's How to Design a Modern Live Sound System

In the "old" days, Live Sound Systems were extremely complicated with a ton of cables joining everything together. In today's modern systems things have become more streamlined with the advent of onstage I/O boxes that communicate with the mixing console through a single network cable.
If you're enjoying these videos, please check out our premium course on Live Sound called the Ultimate Live Sound School.

NATHAN EAST
(Grammy winner with Eric Clapton, Sting)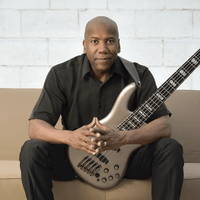 "These videos are a must...David makes complex concepts fun to learn. I highly recommend them"
THOMAS DOLBY
(Recording Artist / Electronic Music Pioneer)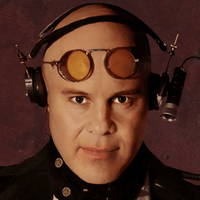 "David's videos are the best I've ever seen...they are clear and concise and essential viewing"
Proud partner with these trusted brands...