Clean Recordings in Digital Audio
Dynamic Range and Setting Levels is the KEY to clean recordings!
All the cool plug-ins and fancy add-ons won't make a difference unless you REALLY understand how dynamic range works and particularly so in 24 bit vs 16 bit digital audio. I've condensed a ton of stuff to help you get excellent recordings in this short video. Enjoy!
Download your Free EQ Frequency Chart here.

For info on Soundproofing your Home Studio, click here.
For info on basic Room Acoustics, click here.
If you're enjoying these videos, please check out our premium course on Home Recording called the Ultimate Home Recording School.
NATHAN EAST
(Grammy winner with Eric Clapton, Sting)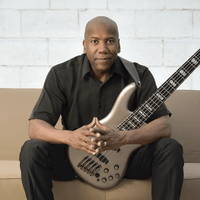 "These videos are a must...David makes complex concepts fun to learn. I highly recommend them"
THOMAS DOLBY
(Recording Artist / Electronic Music Pioneer)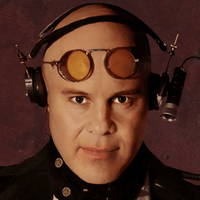 "David's videos are the best I've ever seen...they are clear and concise and essential viewing"
Proud partner with these trusted brands...