Download Your Free Compression Cheat Sheet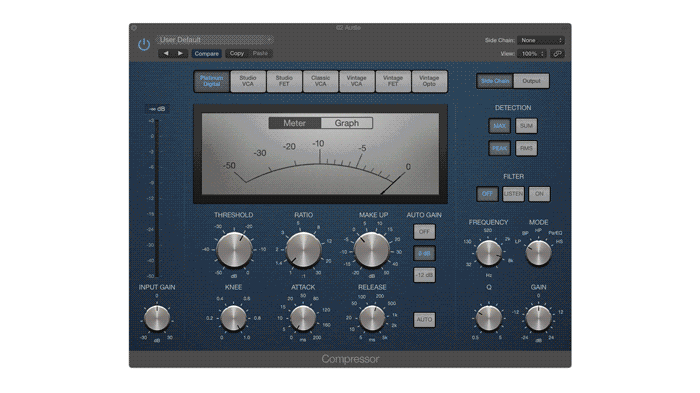 DOWNLOAD YOUR FREE COMPRESSION CHEAT SHEET
The Compression Guide and Cheat Sheet is a PDF file that will print on a standard sheet of paper. You could even drop down to your local office supply place like Staples or Office Depot and have them print it out on a double sided high quality printer and have it laminated so that you can have it handy wherever you do your mixing. You can download it here.
YOU ALSO MIGHT BE INTERESTED IN...
Proud partner with these trusted brands...