Video 1: Mind Blowing Microphone Shootout
Here's the Shocking Proof that Expensive Gear will NOT fix your Home Recording Problems.
Check out this video where I explode the myth that expensive, boutique gear is going to fix your recordings. Before you spend thousands of dollars on a high-end studio condenser microphone, listen to the results. They'll blow your mind!
If you're enjoying these videos, please check out our premium course on Home Recording called the Ultimate Home Recording School.
NATHAN EAST
(Grammy winner with Eric Clapton, Sting)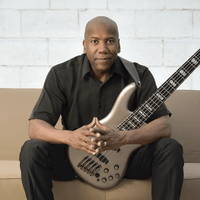 "These videos are a must...David makes complex concepts fun to learn. I highly recommend them"
THOMAS DOLBY
(Recording Artist / Electronic Music Pioneer)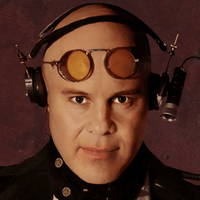 "David's videos are the best I've ever seen...they are clear and concise and essential viewing"
Proud partner with these trusted brands...