FLASH SALE! Get 30% off for the next 30 minutes.
IMPORTANT! 30% discount will be applied at Final Checkout
Your 30% discount has already been electronically applied so just add any of our courses on this page (or anywhere in the store) and the final discount will be applied once you get on the final Checkout page.
Discover how to transform your Live and Recorded Music Production with Audio Engineer David Wills (Michael Jackson, Whitney Houston, Phil Collins, Chicago)
David Wills has worked at the highest levels on world tours and produced over 70 courses for industry leaders such as Roland, BOSS, Tascam, Behringer, Presonus and Korg.

David Wills has worked in the professional world since 1989 designing studios in Hollywood and working on all the major awards shows (Grammys, Oscars, Billboard Awards and American Music Awards).
Professional credits include...

Phil Collins
Diana Ross
Aretha Franklin
Earth, Wind & Fire
Chicago
Grammys, Oscars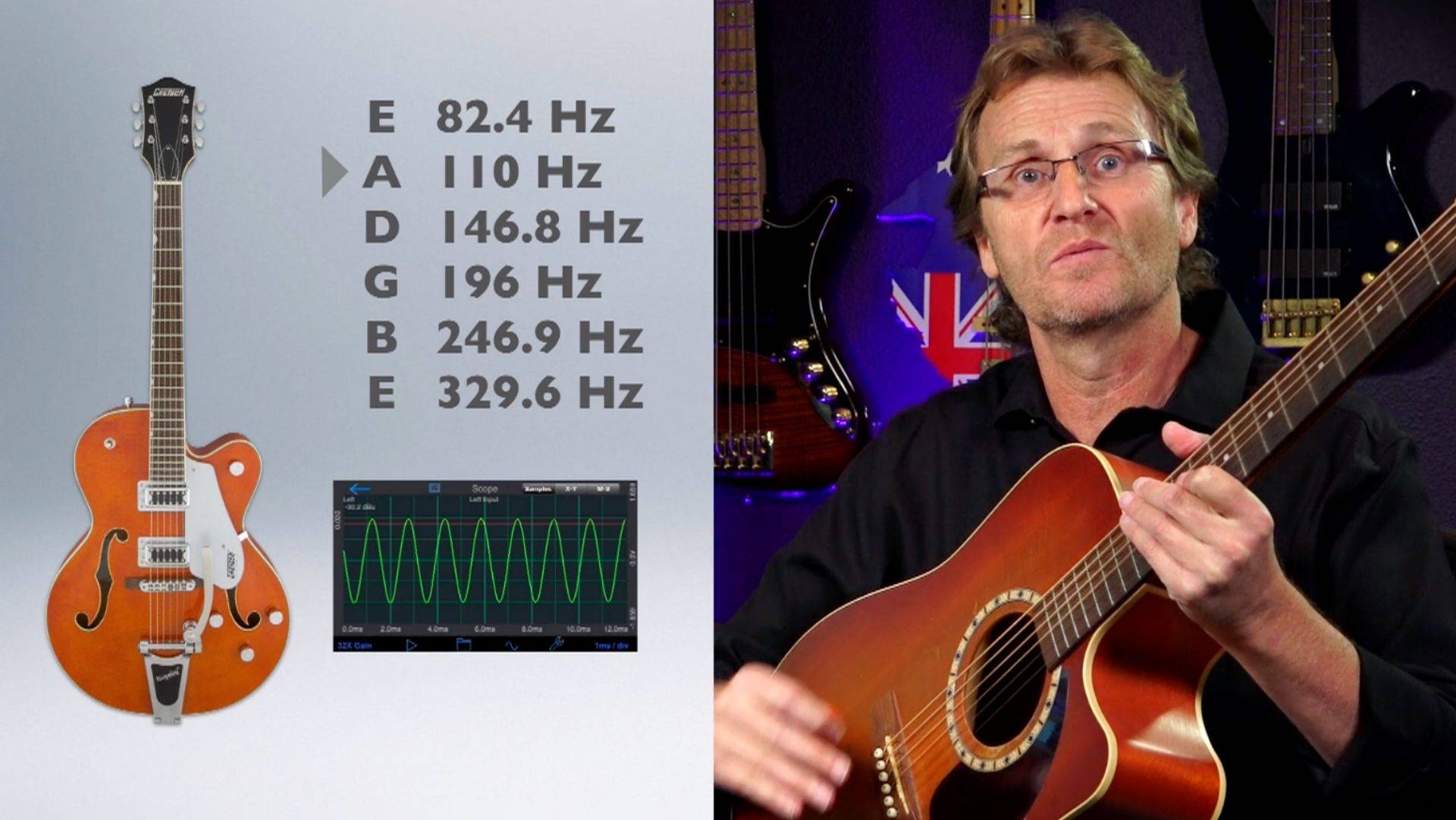 David Wills produced his first courses on VHS tapes way back in 1995 and has created over 70 courses for Roland, Tascam, Korg, Presonus, Midas under ProAudioEXP and the former brand ProAudioDVDs.
Some notable facts...

Over 10 Million Views
Over 200,000 Customers
Over 70 Courses
In Business since 1995
Live Seminars in NY
Live Seminars in LA

Proud partner with these trusted brands...

"If you've ever wanted to have a pro engineer spend the weekend at your house and teach you everything he has learned from working over 25 years with the best names in the business…this is your ticket to that experience"
CHRIS FEENEY - (Charlotte, NC)


"I have been mixing sound in churches for over 40 years and trained many people. I have not found a better aid for training than this."
LELAND GREY - (Northridge, CA)
"We were building a new church in Central Texas and I was interested in sound design. David Wills is a Master teacher!"
JOANN LACANNE - (Salado, TX)


"David has the unique ability to make the complex simple. I've watched many training tools but David's courses are by far the best."
KEVIN LONG - (Houston, TX)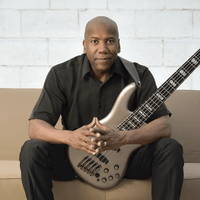 "These videos are a must...David makes complex concepts fun to learn. I highly recommend them"
NATHAN EAST
(Grammy Winner with Eric Clapton, Sting, Daft Punk)

"NO-WORRIES" 30 DAY MONEY BACK GUARANTEE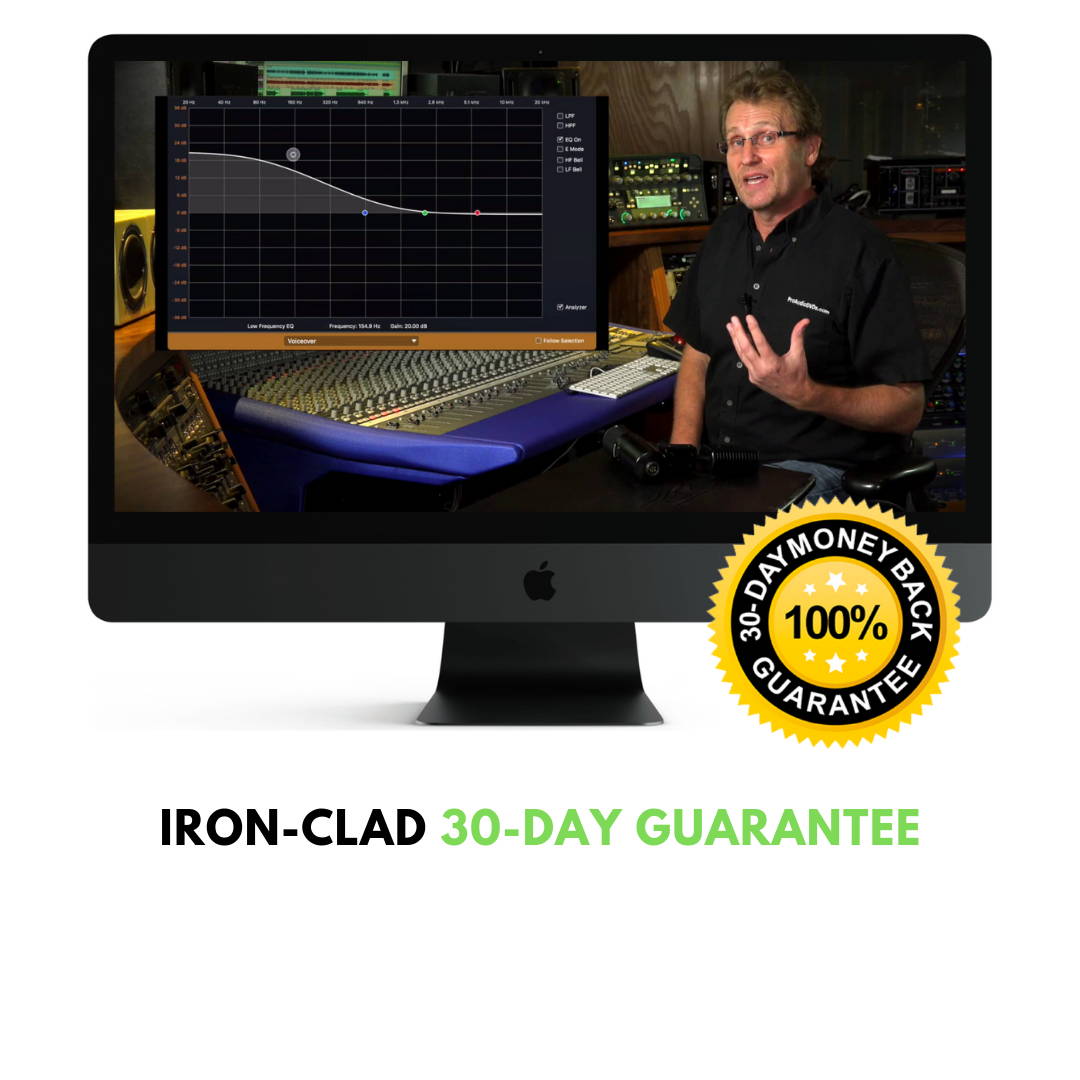 We're ready to prove everything we claim so all our products come with a 30-Day Money Back, No Questions Asked, Guarantee. If the course does not live up to any the claims stated here...just ​drop us a line and we'll give every penny back to you. No hassles and we can part as friends!
"I have been teaching hundreds of thousands of customers for over 25 years and I absolutely love what I do. I don't know how to fix your car or put a new deck on your home but I do know how to produce and record music and mix live sound and work all the cool gear that you might be having trouble understanding. I can help you...just give me a chance, or I'll personally return your money back. I guarantee it."